Solve the enigma
Riddle enthusiasts and mystery solvers, either way, get ready for a day full of trials.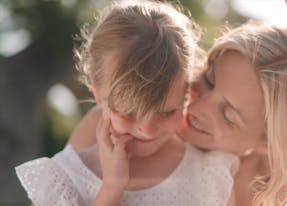 A family treasure hunt
Share a playful moment with family or friends during a mysterious treasure hunt in the heart of Paris. Through multiple riddles and challenges, discover the well-kept secrets of the City of Light. After completing the quest, receive a mystery box filled with surprising gifts from Cheval Blanc Paris.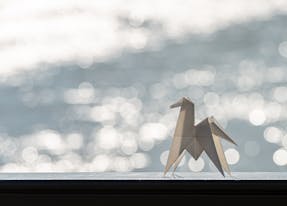 Informations
700€ for groups of 3 persons, 760€ for groups of 4 persons.
This experience will be available upon the opening of Cheval Blanc Paris.
This experience is open to guests of the Maison only.
This experience depends on weather conditions.
Glimpses of Paris
@ChevalBlancParis