Paris behind the scenes
Poetic soul or romantic at heart, either way, get lost in the magic city of love.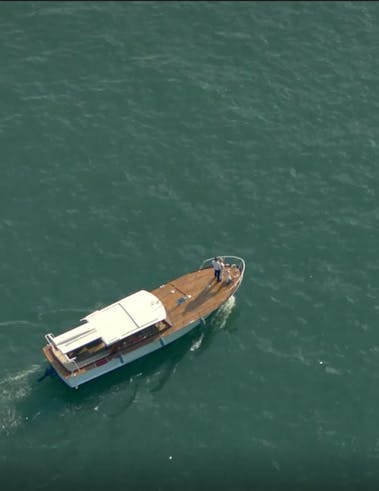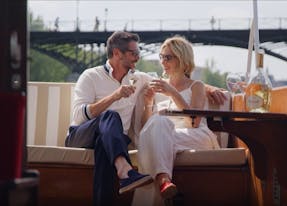 Paris like never before
Family, friends or lovers set sail on the mythic Parisian Seine and cruise through Paris while tasting our chef-made French apéritif. During this guided tour, the captain on board will share untold anecdotes and everything you crave to know about Paris.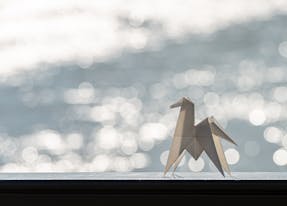 Informations
2 000€ for two persons.
This experience will be available upon the opening of Cheval Blanc Paris.
This experience is open to guests of the Maison as well as external clients.
This experience is limited to groups of four persons.
This experience is available from April to October and depends on weather conditions.
Glimpses of Paris
@ChevalBlancParis