Men's day
Sleepless night or restful reunion, either way, be ready for a sparkling day.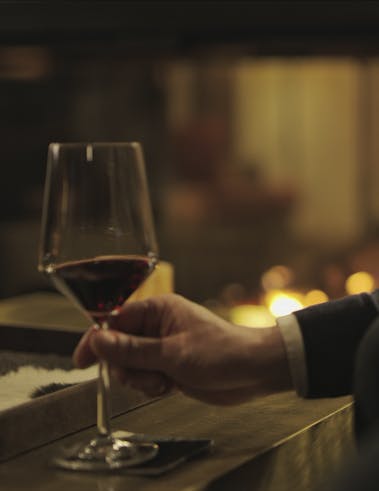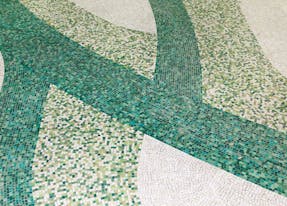 Calm before the glitter storm
Comfortably seated in your deckchair by the majestic pool of Cheval Blanc Paris, sipping on a refreshing cocktail, enjoy a moment of total complicity with your best friends. After indulging in a Force Sauvage facial treatment by Dior, awaken your taste buds during an unparalleled tasting of exceptional wines accompanied by Chef Arnaud Donckele's crew. End the day in style by dancing to notes of eclectic music on the balconies of the Maison, before being guided by our Head Concierge to the most popular Parisian clubs.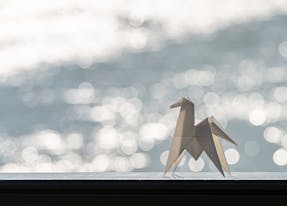 Informations
890€ per person.
This experience will be available upon the opening of Cheval Blanc Paris.
This experience is open to guests of the Maison as well as external clients.
This experience is limited to groups of seven persons maximum.
Glimpses of Paris
@ChevalBlancParis