Awaken your taste buds
Little chefs or great gourmets, either way, we guarantee you an authentic epicurean instant.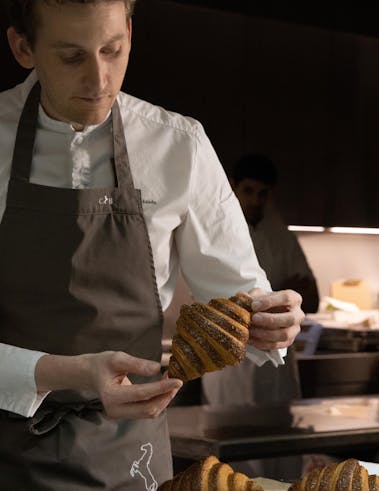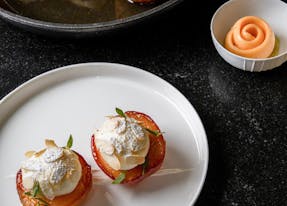 Meet the Chef
Pastry lovers, this one is for you! Indulge in a moment of pure gourmandise with your family, friends or lover to savour Chef Maxime Frédéric's exquisite pastries in the sartorial atmosphere of our café. Then, follow us in the kitchens for a tasty discovery. Make this moment last by taking home one of the Chef's creations, to enjoy the morning after...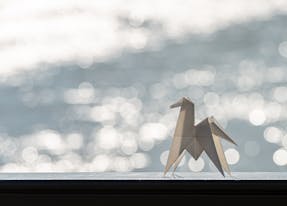 Informations
80€ per person.
This experience will be available upon the opening of Cheval Blanc Paris.
This experience is open to guests of the Maison as well as external clients.
This experience is limited to groups of four persons.
This experience is available from Monday to Friday.
Glimpses of Paris
@ChevalBlancParis