A little, a lot, passionately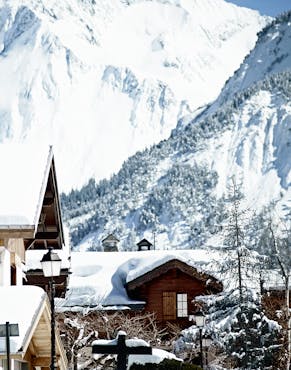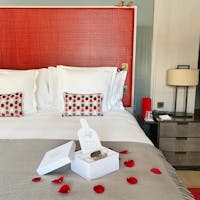 The Lady Flower waltz enchants Cheval Blanc Courchevel.
While sweetness and relaxation swathe the Cheval Blanc Spa with a soft note, chocolate melts away overnight.
From the very top of the slopes, the Ambassadeurs roll out a carpet of flowers finishing at Le Bar for a delicious moment of after-ski snack.
When the night falls, a fragranced mist perfumes each of the cocooned room, where mischievous choux buns play hide-and-seek with the guests.
A sublime day to craft tender memories with your loved ones.
Discover