A competition at the summit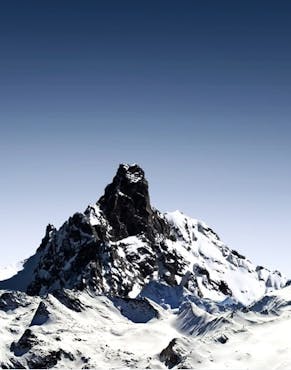 On March 4th, the watchmaking manufacture Hublot, the French ski school and the Alpine Maison unite for the 11th edition of the Hublot slalom and cocktail. A harmony in two parts renewed again this season, for a magical event on the snowy mountains of Courchevel.
In the afternoon, in the heart of La Croisette, a competition at the summit begins. The participants, accompanied by their instructor, take down the slopes in duos with a single objective: to win.
As the sun sets beyond the mountains, a glittering evening glimmers on the horizon. The elegant cocktail party at Le Bar begins and the creations of the watchmaking Maison are showcased during a festive event sprinkled with surprises.
Discover